Need a Home Appraisal in Deer Park, TX?
Our Texas certified real estate appraisers provide residential and commercial appraisal services throughout the Deer Park area for both private use and lending applications. Our philosophy is to provide our clients with a fast, reliable and comprehensive appraisal document that meets or exceeds their expectations and requirements for use. Not only do we deliver our reports faster than most other appraisal companies, we offer some of the lowest fees for appraisal services in the area.
Our staff of appraisers are all local to the Houston area and are competent in appraising for various property types for any purposes including residential, commercial and mixed-use properties. If you have a commercial property that needs appraising our staff of Texas Certified General appraisers can provide you a quote based on the assignment details.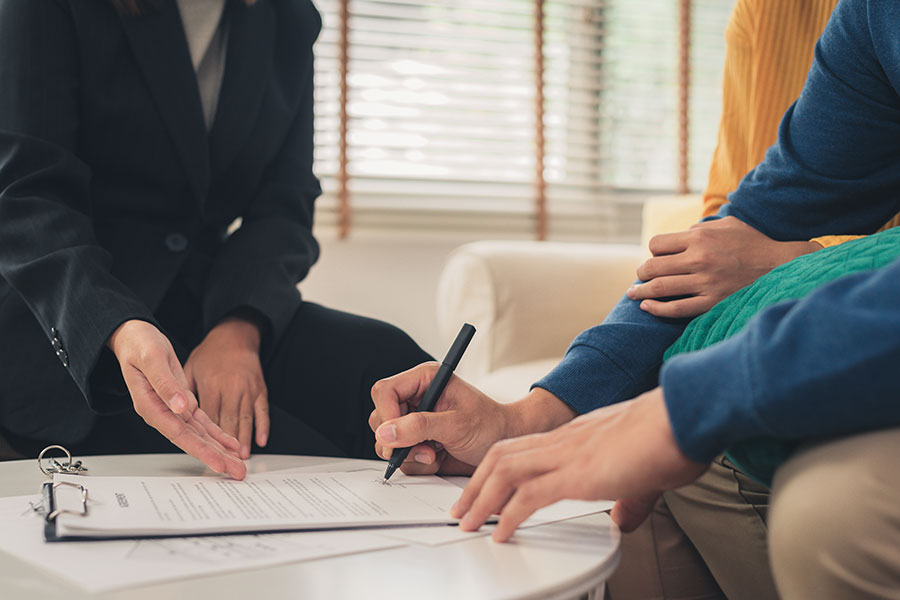 We take pride in providing real estate appraisal services for any need including lending, private use, insurance and legal matters. Whether you're a homeowner or an industry professional, we take pride in deliver a friendly and reliable service. If you have any questions or you're ready to place an order, simply call the number on this site or complete the appraisal request form found above.
If you require a independent houston house appraiser to carry out a fast and friendly appraisal for your home, call the number above now or fill out the short web quote form.
RESOURCES:
https://www.dpisd.org/
http://www.ci.deer-park.tx.us/
http://www.deerparktx.org/329/Tourism
Common Uses for Our Deer Park Property Appraisal Reports:
Common Clients Our Deer Park Appraisers Work With:
Frequently Asked Questions About Our Deer Park Real Estate Appraisal Services
Can I get a copy of the appraisal from my lender?
You are entitled to receive a copy of the appraisal from your lender. Lenders are required to provide a copy of any appraisal reports ordered on your behalf regardless of the loan outcome.
Do appraisals include a home inspection?
No. Appraisals and inspections are two completely different industries. Home inspectors physically inspect all the components of a home looking for deficiencies and safety issues. While the appraiser must perform a basic inspection of the subject property, it is nowhere near as extensive as what a home inspector does. The majority of the appraisers efforts are focused on market research to determine value based on "assumed" condition of the home.
What is the difference between a home inspection and an appraisal inspection?
An appraiser formulates an opinion of value for a specific property, while an inspector educates the homeowner on the condition of certain components of the property. An appraiser walks the outside of the property to get a basic idea of the outside condition. He is usually looking for obvious deficiencies in roof, siding, and foundation as well as a general assessment of interior conditions with relation to properties in the immediate neighborhood. An appraisal is not a guarantee of condition. It is the appraiser's job to ask certain questions regarding the condition that may affect the value. It is wise to request advice from different experts in the real estate industry during the appraisal process.
An appraiser is one who evaluates properties and market data to determine reasonable values based on various situations. Appraisers can also serve as valuation consultants, expert witnesses, and insurance consultants and teachers.
Lower Fees. Faster Turn Times. Better Reports.
Reliable Property Appraisals for Realtors, Homeowners, Lenders & Industry Professionals
Your Local Houston Area Appraisers
Residential & Commercial Values For Private Use Or Lending
Reliable Appraisals For Realtors, Homeowners, Lenders & Industry Professionals