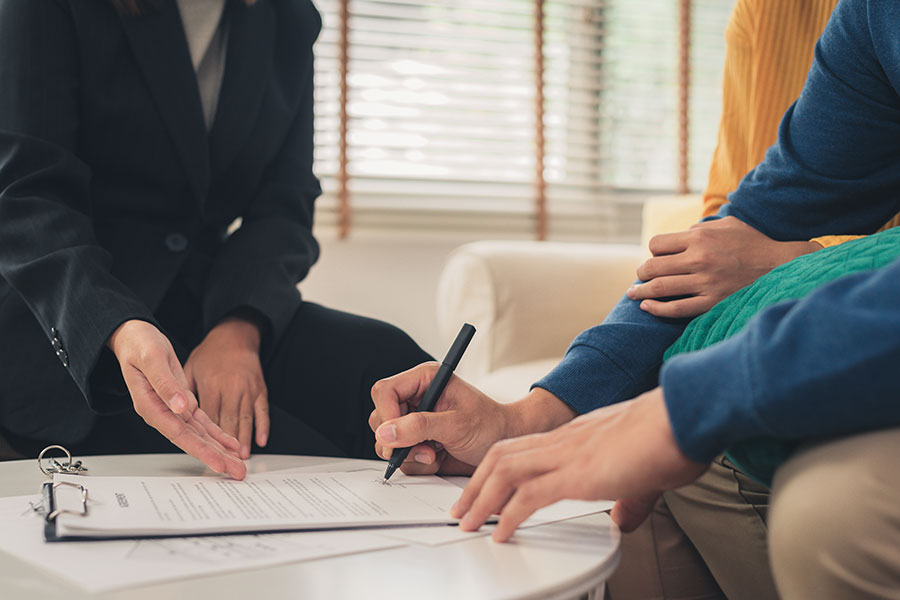 Home Appraisals for Refinance & Purchases
An appraisal gives you and your lender an estimate of a home's value. Lenders require an appraisal to make sure your offer, the purchase price, is in line with the home's fair market value. To determine the value your home is compared to similar properties in the area that have recently sold. It's important to understand that a home appraisal is NOT the same as a home inspection.
Where Does an Appraiser Get the Data Used to Estimate Values?
Gathering data is one of the primary activities of an appraiser. Data can be divided into Specific or General. Specific data is from the property itself; Location, condition, amenities, size and other specific data are gathered by the appraiser during an inspection
General data is gathered from a variety of places. Local Multiple Listing Services (MLS) have data on recently sold homes that could be used as comparables. To verify actual sales prices, we use tax records and other public documents.
Flood zone data is retrieved from FEMA data outlets, such as a la mode's InterFlood product. And last but not least, the appraiser assembles general data from his or her past experience in creating appraisals for other Real Estate in the same market area.
Lower Fees. Faster Turn Times. Better Reports.
Reliable Property Appraisals for Realtors, Homeowners, Lenders & Industry Professionals
Bank Appraisal vs. Market Value?
In real estate appraising, Market Value (as opposed to Fair Market Value) is commonly defined as:
"The most probable price (in terms of money) which a property should bring in a competitive and open market under all conditions requisite to a fair sale, the buyer and seller each acting prudently and knowledgeably, and assuming the price is not affected by undue stimulus."
Implicit in this definition is the consummation of a sale as of a specified date and the passing of title from seller to buyer under conditions whereby: the buyer and seller are typically motivated; both parties are well informed or well advised, and acting in what they consider their best interests; a reasonable time is allowed for exposure in the open market; payment is made in terms of cash in United States dollars or in terms of financial arrangements comparable thereto; and the price represents the normal consideration for the property sold unaffected by special or creative financing or sales concessions granted by anyone associated with the sale.
Once Complete, Who Actually Owns the Appraisal Report?
For mortgage transactions, the lender requests the appraisal, either directly or through a third party. Even though it's the buyer that eventually pays for the report, the lender is the intended user. The buyer is entitled to a copy of the report – it's usually included with all the other closing documents – but is not allowed to use the report for any other purpose without permission from the lender.
It's different when it's the homeowner hiring the appraiser for things outside securing a mortgage. In these situations, the appraiser may state the purpose of the appraisal; for PMI removal, or estate planning or tax appeal, for example. If not noted otherwise, the home owner can do whatever they want with the appraisal.
I Want to Get More for My House. Where Should I Spend Money Renovating?
This really depends on where the home is for example, if you live in a cold region, insulated windows can be a real plus. But they aren't as attractive in a warm-weather climate. As a rule, the best ROI from renovating a home comes in the kitchen. One recent study revealed that putting $20,000 into a kitchen remodel would add about $17,500 to the value of the home – or about an 88% return on investment. Bathrooms were second, yielding 85%. On the contrary, an improvement that may not add value would be painting just for the sake of redecorating.
Fast & Accurate Values By Licensed Home Appraisers Near You
Work With Houston's Leading Provider of Independent Real Estate Appraisal Services!
Home Appraisal Checklist - Getting Ready for the Appraiser
We start with an inspection of the home. During this process, we will come to your home and measure it, determine the layout of the rooms inside, confirm all aspects of the home's general condition, and take several photos of your house for inclusion in the report.
The best thing you can do to help is make sure we have easy access to the exterior of the house (gates aren't locked, etc). Trim any landscaping and move any items that would get in our way while we measure the structure. Indoors, make sure the appraiser can easily access appliances like furnaces and water heaters.
To help speed things along as well as ensure a more accurate report, attempt if possible to have the following items:
Any information on the purchase of the property for the last three years.
Any paperwork, such as a title policy with information on encroachments or easements encroachments or easements.
Home inspection reports, or other recent reports for termites, EIFS (synthetic stucco) wall systems, your septic system and wells.
A copy of the current listing agreement and broker's data sheet and Purchase Agreement if a sale is "pending".
A list of "proposed" improvements if the property is to be appraised "as complete".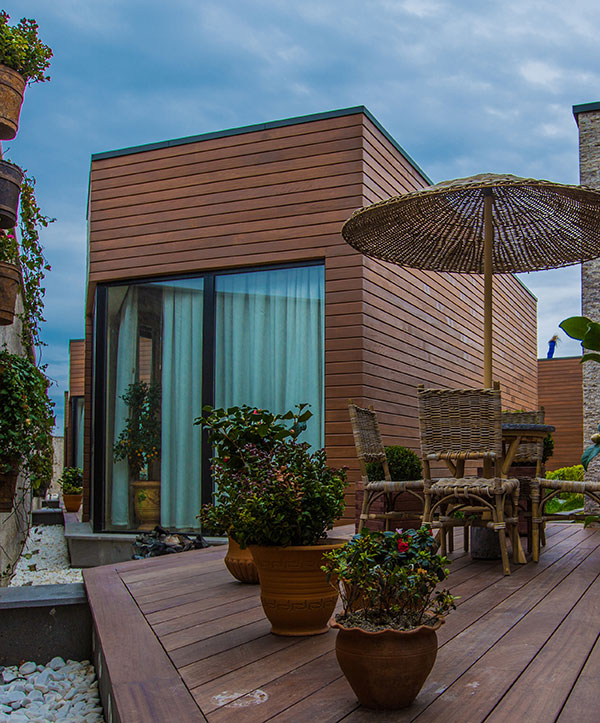 Houston Real Property Appraisals
As one of the best Texas appraisal companies, we perform over 1,000 property valuations in the Houston market every year. We offer appraisal services and reports for properties across the Greater Houston Metro area including the counties of Harris, Fort Bend, Montgomery, Brazoria and Galveston as well as parts of Liberty and Chambers. Below are some of the markets within our service area. If your area is not listed, please call us and we will see if we can perform appraisals in your area.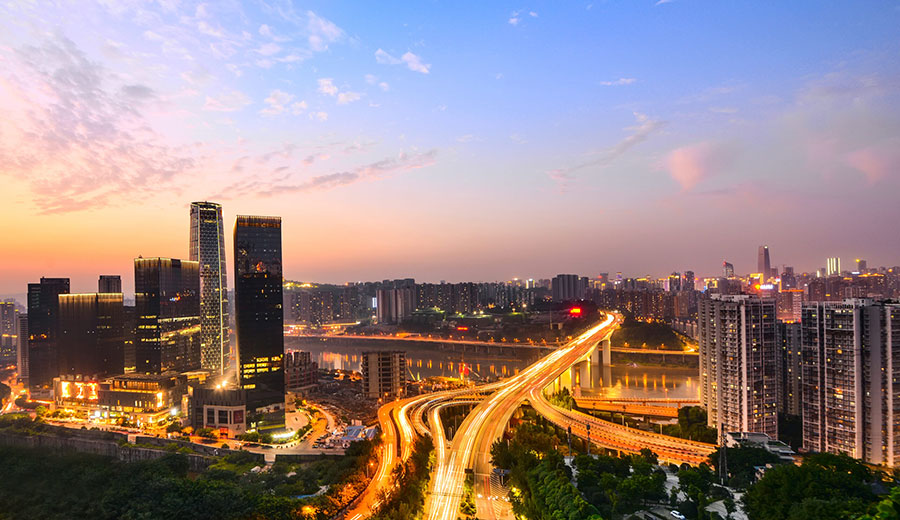 We Offer Residential Appraisal Services in These Houston Communities