Looking for a Home Appraisal in the Houston Medical Center Area?
Our Texas certified real estate appraisers perform residential and commercial appraisal services throughout the Medical Center market for both private use and lending usage. Our mission is to provide our clients with a quick, reliable and comprehensive appraisal document that meets or exceeds their expectations and requirements for use. We have some of the lowest appraisal fees in the area and take pride in delivering reports faster than the typical firm.
All of our appraisers are Houston area locals and have over a decade of experience in the market area. We staff appraisers capable of taking on any assignment from residential, commercial or mixed-use. If you have a commercial property that needs valuing our roster of Texas Certified General appraisers can provide you a quote based on the project details.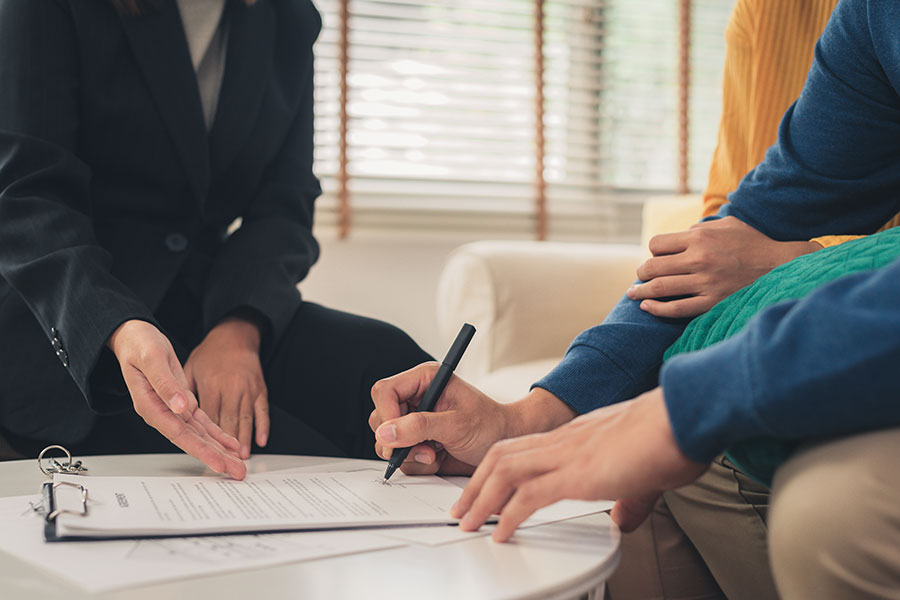 Common Uses for Our Medical Center Property Appraisal Reports:
Common Clients Our Medical Center Appraisers Work With:
Frequently Asked Questions About Our Medical Center Area Real Estate Appraisal Services
Do appraisers perform a roof inspection?
Appraisers will not physically go on the roof but they will inspect it from the ground. If they believe that a roof may need additional review they will notate it on the appraisal report. If the appraiser notes any possible issues it will prompt the lender to request an additional inspection by a roofing company to ensure it's in acceptable condition.
Why does the lender give the appraiser a copy of the sales contract?
There are often sales details in the contract that the appraiser must review to determine if they impact the appraisal value. Of the most concern are the terms of the contract and whether or not they are typical for the market, Certain terms such as seller concessions towards the buyer's closing costs could impact the appraised value if not inline with what is typical in the market. The appraiser must also verify if the property seller is the owner of public record.
My neighbor's house in a dump. Will that hurt my value?
This depends on your definition of "bad neighbor". If a house next to yours is in disrepair, it could impact the desirability of your home in the eyes of a potential buyer. Appraisers must take these things, known as external obsolescences, into consideration when valuing a property. But the truth is, it will be very difficult for the appraiser to place a dollar amount on this feature, meaning they may only note it within the appraisal report but not actually deduct value.
What if there are no good comparables sales in my area?
The lack of recently sold comparable properties presents an issue for both the appraiser and lenders. If that's the case they can either use older comps that may not be indicative of current market conditions, use farther away comps in neighborhoods that may not truly comparable, or make greater adjustments to what is available by comparing big to small or older to new. All of these methods raise flags to a lender BUT it doesn't necessarily mean there's an issue; it just means there will be greater scrutiny on the appraisal.
Lower Fees. Faster Turn Times. Better Reports.
Reliable Property Appraisals for Realtors, Homeowners, Lenders & Industry Professionals
Your Local Houston Area Appraisers
Residential & Commercial Values For Private Use Or Lending
Reliable Appraisals For Realtors, Homeowners, Lenders & Industry Professionals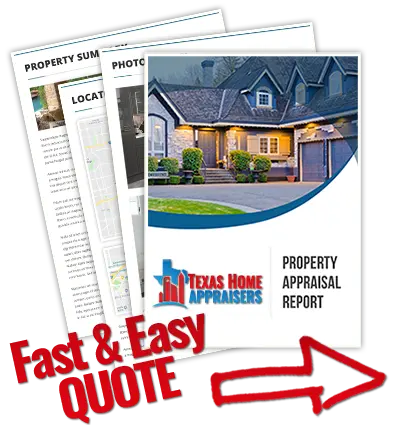 Get A Fast Home Appraisal Quote!
How Much Will Your Home Appraisal Cost?
Complete the Form Below to Receive a Quote From Our Staff