Reappraisal to Remove Private Mortgage Insurance
PMI is the common abbreviation for for Private Mortgage Insurance. This added policy covers the lender in the event a borrower is unable to pay on the loan and the value of the home is less than the loan balance. You can have your PMI dropped once you've achieved 20% equity in your home through appreciation and principal payments.
When You Can Get Your PMI Canceled
Even if you haven't paid down your mortgage to one of these legal limits it's smart to request your PMI be canceled as soon as you suspect your homes equity has reached 20%. In some cases your home's value may have risen with local property values or simply because you've remodeled or made additions. Either way such value-based rises in equity are harder to prove to your lender and some lenders require you to wait a minimum time (around two years) before they will approve cancellation of PMI on this basis.  If you have a good record of payment and comply with the terms of your mortgage you request an evaluation to show the value of the property hasn't gone down and you have not encumbered it with liens (such as a second mortgage). If you meet all these conditions the lender must grant your request to cancel the PMI but WILL REQUIRE AN APPRAISAL.
Lower Fees. Faster Turn Times. Better Reports.
Reliable Property Appraisals for Realtors, Homeowners, Lenders & Industry Professionals
How to Get Your PMI Canceled
The exact procedures for getting your lender to cancel your PMI is largely dependent on your lender and the company from whom your lender buys the insurance. In most cases you'll never deal with the lenders insurance company directly. Below are the most common steps you'll need to take to begin the process of PMI removal:
Contact your lender to find out the appropriate PMI cancellation procedures. It's best to write a letter to your mortgage lender, formally requesting guidelines.
Get your home appraised by a professional to find out its current market value. Your lender may require an appraisal even if you're asking for a cancellation based on your many payments, since the lender needs reassurance that the home hasn't declined in value. Although you'll normally pay the appraiser's bill, it's best to use an appraiser whom your lender recommends and whose findings the lender will therefore respect. (Note: Your tax assessment may show an entirely different value from the appraiser's — don't be concerned, tax assessments often lag behind, and the tax assessor won't see the appraiser's report, thank goodness.)
Calculate your "loan to value" (LTV) ratio using the results of the appraisal. This is a simple calculation — just divide your loan amount by your home's value, to get a figure that should be in decimal points. If, for example, your loan is $200,000 and your home is appraised at $250,000, your LTV ratio is 0.8, or 80%.
Compare your "loan to value" (LTV) ratio to that required by the lender. Most lenders require that your LTV ratio be 80% or lower before they will cancel your PMI. Note: Some lenders express the percentage in reverse, requiring at least 20% equity in the property, for example. When your LTV ratio reaches 78% based on the original value of your home, remember that the Homeowners' Protection Act may require your lender to cancel your PMI without your asking. If the loan to value ratio is at the percentage required by your lender, follow the lender's stated procedures for requesting a PMI cancellation. Expect to have to write another letter with your request, stating your home's current value and your remaining debt amount, and including a copy of the appraisal report.
Fast & Accurate Values By Licensed Home Appraisers Near You
Work With Houston's Leading Provider of Independent Real Estate Appraisal Services!
Houston Real Property Appraisals
As one of the best Texas appraisal companies, we perform over 1,000 property valuations in the Houston market every year. We offer appraisal services and reports for properties across the Greater Houston Metro area including the counties of Harris, Fort Bend, Montgomery, Brazoria and Galveston as well as parts of Liberty and Chambers. Below are some of the markets within our service area. If your area is not listed, please call us and we will see if we can perform appraisals in your area.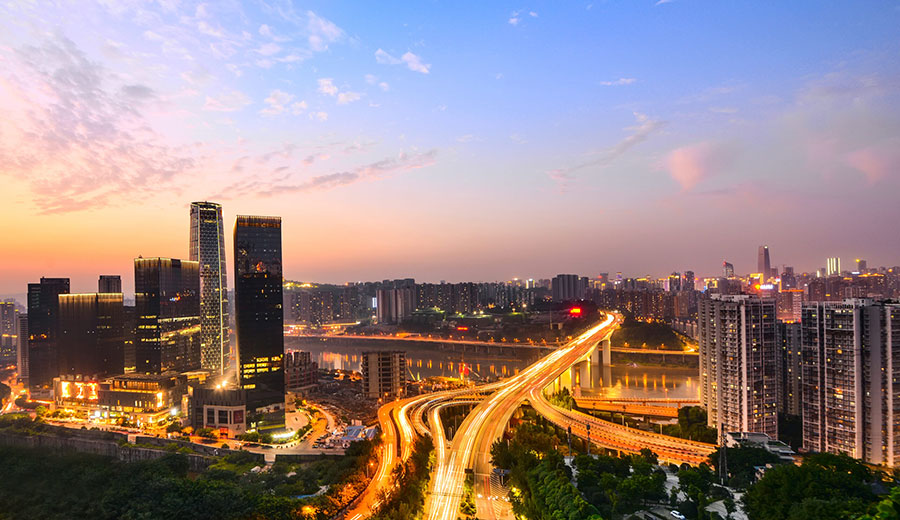 We Offer Residential Appraisal Services in These Houston Communities