Real Property Valuations for Estate & Probate Purposes
Settling an estate is an important and sometimes stressful job. As an executor you have been entrusted to carry out the wishes of the deceased as swiftly and exactly as possible. You can count on us to act quickly and with sensitivity to the feelings of everyone involved.
Attorneys and Accountants rely on our values when calculating real property values for estates, divorces, or other disputes requiring a value being placed on real property. We understand their needs and are used to dealing with all parties involved. We provide appraisal reports that meet the requirements of the courts and various agencies.
Settling an estate usually requires an appraisal to establish Fair Market Value for the residential property involved. Often, the date of death differs from the date the appraisal is requested. We are familiar with the procedures and requirements necessary to perform a retroactive appraisal with an effective date and Fair Market Value estimate matching the date of death. The ethics provision within the Uniform Standards of Professional Appraisal Practice (USPAP) binds us with confidentiality, ensuring the fullest degree of discretion.
All too often, people do not fully appreciate the need to have a detailed real estate appraisal prepared in support of the numbers being used in documents filed with revenue authorities.
Opinions of value used in documents filed with the revenue authorities should be supported by a detailed report as to how the appraiser arrived at his conclusions. Such a report will certainly demonstrate to the authorities that the numbers used are well founded and substantiated.
Having a professional appraisal gives the executor solid facts and figures to work with in meeting IRS and state agency requirements. It assures peace of mind to everyone concerned because we are there to stand behind the appraisal if it is challenged.
Lower Fees. Faster Turn Times. Better Reports.
Reliable Property Appraisals for Realtors, Homeowners, Lenders & Industry Professionals
Date of Death Appraisals & the IRS
Estate tax liability, Disposition of assets under a will or in probate court it seems there are many situations when a retrospective appraisal is needed. Most situations are stressful and complex enough so let us conduct your an appraisal of property that states an opinion of what the property was worth on a date some time ago, rather than when the appraisal is ordered. For estate tax purposes or disposition of the assets of a decedent, a "date of death" valuation is often required. (Sometimes, the executor of the estate may choose to have the date be six months after the date of death — but the same principles apply.)
Attorneys, accountants, executors and others rely on Texas Appraisal Group for "date of death" valuations because such appraisals require special expertise and training. They require a firm that's familiar with the market area and can effectively research comparable contemporaneous sales.
Real property isn't like publicly traded stock or other items which don't fluctuate in value very much or for which historical public data is available. You need a professional real estate appraiser, bound by the Uniform Standards of Professional Appraisal Practice (USPAP) for a high degree of confidentiality and professionalism, and you need the kind of quality report and work product taxing authorities and courts need and expect.
Fast & Accurate Values By Licensed Home Appraisers Near You
Work With Houston's Leading Provider of Independent Real Estate Appraisal Services!
Houston Real Property Appraisals
As one of the best Texas appraisal companies, we perform over 1,000 property valuations in the Houston market every year. We offer appraisal services and reports for properties across the Greater Houston Metro area including the counties of Harris, Fort Bend, Montgomery, Brazoria and Galveston as well as parts of Liberty and Chambers. Below are some of the markets within our service area. If your area is not listed, please call us and we will see if we can perform appraisals in your area.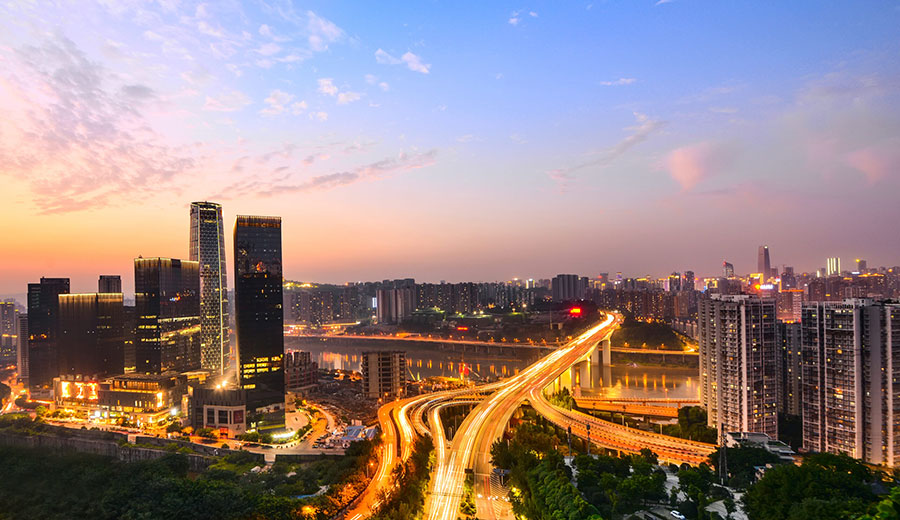 We Offer Residential Appraisal Services in These Houston Communities