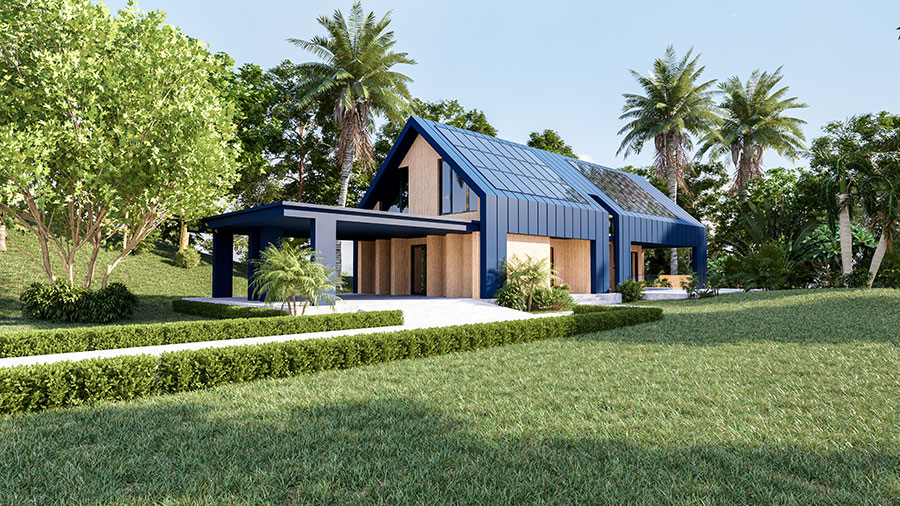 Private use appraisals are perfect for any request wherein a valuation is required to be applied to a piece of real estate, but the appraisal isn't to be used by a bank or lender. These are "user-friendly", easy to understand and great for various applications. These are also commonly used as a pre-sale tool to set a listing value and help sell a home at the best price.
For those times when you just need to "know what it's worth", the private appraisal report is perfect. As the name implies, they are intended for private use, yet they contain all the information and detail you would find in a full "mortgage appraisal". As a matter of fact, the appraisal process used to develop a private appraisal is identical to its mortgage appraisal counter-part, following the same standards and research methods, but the reporting format is much more straight forward and uses less jargon. A private appraisal is a full appraisal and includes all the same steps, research, market analysis and appraiser conclusions for final value.
What Information Will You Find in a Private Use Report?
The final product is a thorough, user-friendly report that anyone can use to understand a value determination for a piece of real estate.
Lower Fees. Faster Turn Times. Better Reports.
Reliable Property Appraisals for Realtors, Homeowners, Lenders & Industry Professionals
Independent Home Appraisers & Valuation Consultants
Private Appraisals for Real Estate Investors
Our local appraisers can help you determine accurate property values in many areas you may be considering for investments. It is completely normal to get a property appraisal every few years to determine a property's condition. Some investors use appraisals to determine the amount of appreciation or depreciation that a property has received. This can be a huge factor in weighing the actual profits received or lost on an investment. Let's not forget it's also a great tool for calculating your real estate portfolio.
Taxation is another valid reason to get an appraisal. You don't want to be paying high annual taxes because your county tax assessment is incorrect. An update to the actual value of your property is crucial and not disputing the local tax assessor tells you might be a costly mistake. Lowering taxes on investment property is one of the ways that you can build your real estate wealth.
Private Appraisals for Realtors
As a real estate agents you likely do your own market analysis to list a property. Unfortunately, homeowners often have an emotional attachment to their homes and are less willing to list the homes competitively. If you encourage your clients to order an appraisal it can expedite the listing process and typically reduces the "days on market". Full appraisals will also provide you with a sketch/measurement to ensure the GLA listed on MLS is accurate. This is a great tool to ensure the home your selling or buying is the size advertised!
Most great realtors will tell you that an appraisal can put you ahead of the curve and alleviate the seller's fears of getting an unbiased opinion of "fair market value". In today's crazy housing market if you list your clients' homes incorrectly or over-bid it could mean loss of capital, or excessive days on the market and both make for an unhappy client! Regardless if buying or selling you should encourage your client's to order an appraisal to serve as an unbiased second opinion.
Private Appraisals for Attorneys
We know that the first step of an appraisal assignment is listening to the client and identifying their needs and expectations. With this understanding, we employ the best strategy to fulfill our duty of producing a superior property valuation. Our Appraisers have provided numerous valuation services for attorneys and our reports can sometimes be customized to accommodate attorneys' needs, rather than using the typical one-size-fits-all approach provided for lending institutions.
We understand that Attorneys often represent their client's interests during the most difficult times therefore we strive for maximum sensitivity and professionalism. Whether a client is dealing with the death of a family member or the dissolution of a marriage, it is a difficult situation for all parties involved. Texas Appraisal Group offers several solutions for many legal matters and the most common these days seem to be bankruptcy, divorce appraisals and estate or probate appraisals.
Professionalism and moral ethics are a fundamental cornerstone of Texas Appraisal Group and we understand that our duty as independent appraisers is to provide an impartial opinion of value. We carefully screen orders for appraisal reports to avoid any possibility for conflicts of interest. Our reports are prepared in conformity with industry valuation standards and our appraisers strictly adhere to ethical standards while maintaining integrity without reproach.
Fast & Accurate Values By Licensed Home Appraisers Near You
Work With Houston's Leading Provider of Independent Real Estate Appraisal Services!
What Can a Professional Appraisal Do for Me?
Any time the value of your real estate is being used to make a significant financial decision, an appraisal helps. For those selling a home, you'll want to determine the price that gets you the most profit but doesn't leave your home on the market too long; an appraisal can help with that.
When buying, be sure you're not overpaying by commissioning an independent appraiser. If you're engaged in an estate settlement or divorce, it ensures that property is divided fairly. A house is often the single, largest financial asset anybody owns. Knowing its true value means you can make the right financial decisions.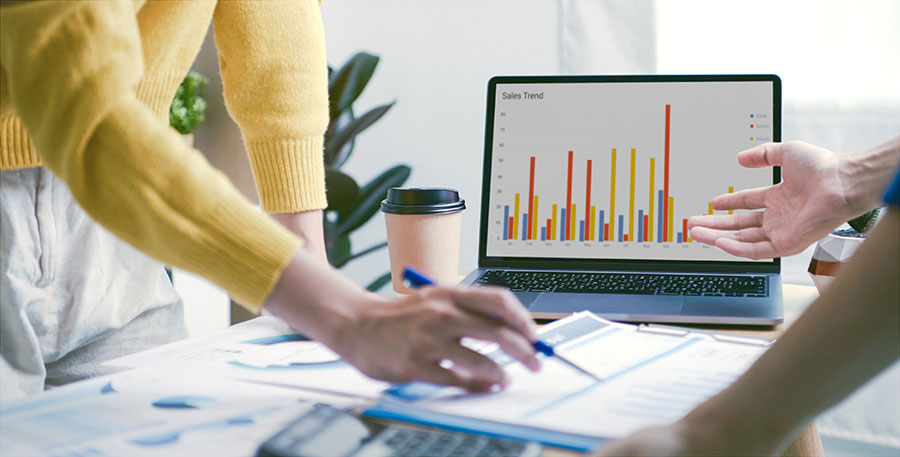 Houston Real Property Appraisals
As one of the best Texas appraisal companies, we perform over 1,000 property valuations in the Houston market every year. We offer appraisal services and reports for properties across the Greater Houston Metro area including the counties of Harris, Fort Bend, Montgomery, Brazoria and Galveston as well as parts of Liberty and Chambers. Below are some of the markets within our service area. If your area is not listed, please call us and we will see if we can perform appraisals in your area.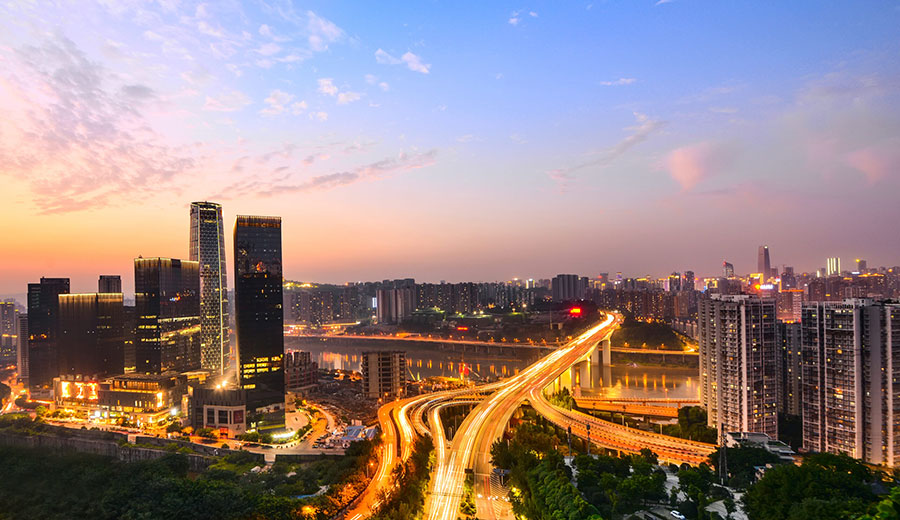 We Offer Residential Appraisal Services in These Houston Communities