Searching for a Reliable Home Appraisal in Piney Point Village, TX?
As one of the leading providers of residential and commercial appraiser services in the Piney Point Village market area, our certified appraisers can help you with valuations for both private and lending use. Our goal is to provide our clients with a fast, accurate and professional appraisal service that meets or exceeds their expectations and requirements for use. Not only do we complete our reports faster than most other appraisal companies, we offer some of the lowest costs for appraisal services in the area.
Our staff of appraisers are all local to the Houston area and are competent in appraising for various property types for any purposes including residential, commercial and mixed-use properties. For commercial assignments we only employ Texas Certified General appraisers with at least 10 years of experience in the Houston market.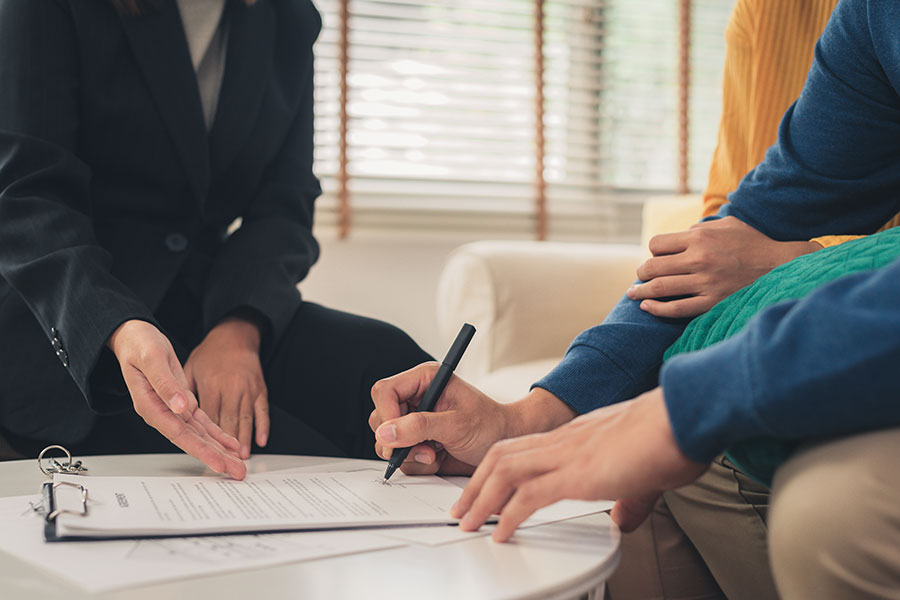 Whether you need a property value report for lending, private use or a legal matter, our appraisal services can accommodate most real estate valuation requirements. We are dedicated to providing competent, courteous and prompt services to all our clients be it homeowners or industry professionals. If you have any questions or you're ready to place an order, simply call the number on this site or complete the appraisal request form found above.
Do you need a certified property appraiser in Houston right now? Call us or submit our online quote form and our staff help you shortly.
RESOURCES:
http://villagefire.org/
http://www.houstonisd.org/PineyPointES
http://www.cityofpineypoint.com/
Common Uses for Our Piney Point Village Property Appraisal Reports:
Common Clients Our Piney Point Village Appraisers Work With:
Frequently Asked Questions About Our Piney Point Village Real Estate Appraisal Services
What can an appraiser do if there are no comps in my area?
One of the most difficult scenarios for appraisers in the lack of recently sold comparable properties. If that's the case they can either use older comps that may not be indicative of current market conditions, use farther away comps in neighborhoods that may not truly comparable, or make greater adjustments to what is available by comparing big to small or older to new. These are perfectly acceptable solutions to a lack of comps, and the appraisal report even includes an adjustment line for "age of sale".
Why does the lender give the appraiser a copy of the sales contract?
There are often sales details in the contract that the appraiser must review to determine if they impact the appraisal value. All terms of the sales contract must be reviewed and compared to what is typical of sales in the market area. Certain terms such as seller concessions towards the buyer's closing costs could impact the appraised value if not inline with what is typical in the market. Other details that are reviewed are for confirmation such as ensuring the buyers and sellers are listed correctly on the contract.
What is an appraisal contingency in a contract?
A contingency in a sales contract is a requirement that must be met, otherwise the contract can be withdrawn. Example: if a property is under contract for $300,000 and the appraisal comes in at $290,000, then the buyer has the option (in addition to other contingencies) to exit the deal and recoup any earnest money.
Can Realtors speak with the appraiser?
A Realtor, or any third party involved in the transaction, may provide details about the property or the transaction to the appraiser. An agent, or other persons with an interest in the real estate transaction, may not intimidate or bribe an appraiser and an appraiser may not disclose confidential information at any time.
Lower Fees. Faster Turn Times. Better Reports.
Reliable Property Appraisals for Realtors, Homeowners, Lenders & Industry Professionals
Your Local Houston Area Appraisers
Residential & Commercial Values For Private Use Or Lending
Reliable Appraisals For Realtors, Homeowners, Lenders & Industry Professionals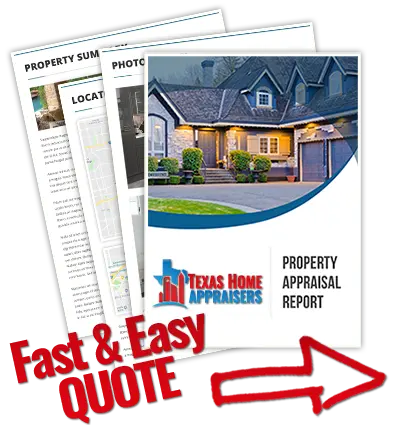 Get A Fast Home Appraisal Quote!
How Much Will Your Home Appraisal Cost?
Complete the Form Below to Receive a Quote From Our Staff