Looking for an Independent Home Appraisal in the Houston Uptown Area?
Our Texas certified appraisers are the premiere providers of independent residential and commercial real estate appraisals in the Uptown area. Our goal is to deliver a fast, accurate and comprehensive valuation report that serves our clients' expectations exactly. We have some of the lowest appraisal costs in the area and take pride in delivering reports faster than the average appraisers.
We only staff appraisers that are local to the Houston area and are experienced with its various markets. Our staff is capable of taking on jobs for residential, commercial or mixed-use properties. If you have a commercial property jobs, the majority of our Texas Certified General appraisers hold the MAI designation from the Appraisal Institute and are available across a sizeable portion of South-East Texas.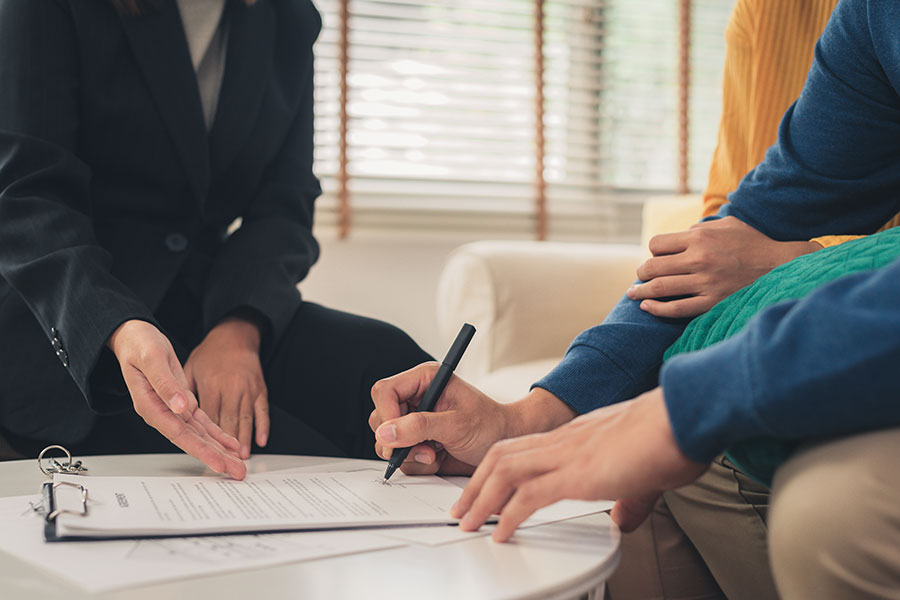 Common Uses for Our Uptown Property Appraisal Reports:
Common Clients Our Uptown Appraisers Work With:
Frequently Asked Questions About Our Uptown Area Real Estate Appraisal Services
Why should I get a real estate appraisal?
A home is typically the largest asset anyone will own and having it valued properly is a very serious matter. It is the job of the professional appraiser to determine these values by gathering, analyzing, and applying information pertinent to a property. The appraiser's professional opinion acts as a hedge against risky investments or purchases within current market trends. Due to the risk involved for borrowers and lenders, the appraiser's opinion of value reduces the possibility of overpaying or over lending on the purchase of real property.
Do certain improvements add more value than others?
Just how much any particular individual improvement might add to your home's market value, what appraisers typically call the contributory value, can often vary widely from market to market, dictated by the wants and needs of each neighborhood. It's best to reach out to a local real estate appraiser if you have questions about upgrades that would suit your neighborhood and lend the most effective improvement in value.
How do floodplains impact an appraisal?
This depends on several factors including how much of the property is in a flood hazard, what FEMA designation the zone carries, and whether or not limited access or water damage could result from flooding. As an example, if just the back half of your property is located in a flood zone and there are no improvements to the area that could be damaged or cut-off by flooding, then it will have less impact on your value. Conversely, if half your home and parts of your driveway are in a FEMA flood zone then it will have a strong negative impact on your value. In either situation an appraiser must research other homes with similar flood hazards and determine the impact such a feature has on marketability.
How does the appraised value of my home affect my real estate taxes?
A tax assessor researches recently sold homes to determine the appraised value, they do not rely on the most recent appraisal. Due to local tax authorities being a government entity that can directly affect the appraisal process, appraisers must comply to any questions local tax authority may have. The only time an appraisal value would indirectly affect taxes would be in the case of a purchase and that would only be if you purchased for the price of the appraisal.
Can a buyer use appraisal contingency in a sales contract?
A contingency in a sales contract is a requirement that must be met, otherwise the contract can be withdrawn. Example: if a property is under contract for $300,000 and the appraisal comes in at $290,000, then the buyer has the option (in addition to other contingencies) to exit the deal and recoup any earnest money.
Lower Fees. Faster Turn Times. Better Reports.
Reliable Property Appraisals for Realtors, Homeowners, Lenders & Industry Professionals
Your Local Houston Area Appraisers
Residential & Commercial Values For Private Use Or Lending
Reliable Appraisals For Realtors, Homeowners, Lenders & Industry Professionals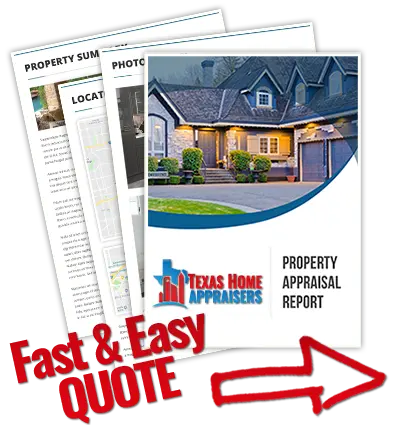 Get A Fast Home Appraisal Quote!
How Much Will Your Home Appraisal Cost?
Complete the Form Below to Receive a Quote From Our Staff